Have You Ever Considered Stocking Formulite Products?
Formulite products are unlike any other meal replacements in the market, giving you the point of difference from your competitors you've been looking for.  They are quickly becoming the go to Meal Replacement for Australian Health Professionals looking for a scientifically proven weight loss tool. General Practitioners, Endocrinologists, Bariatric Surgeons, Dietitians and Nutritionists are all using Formulite products to treat patients requiring rapid weight loss including those with Type 2 Diabetes, lactose intolerance and pre-bariatric surgery.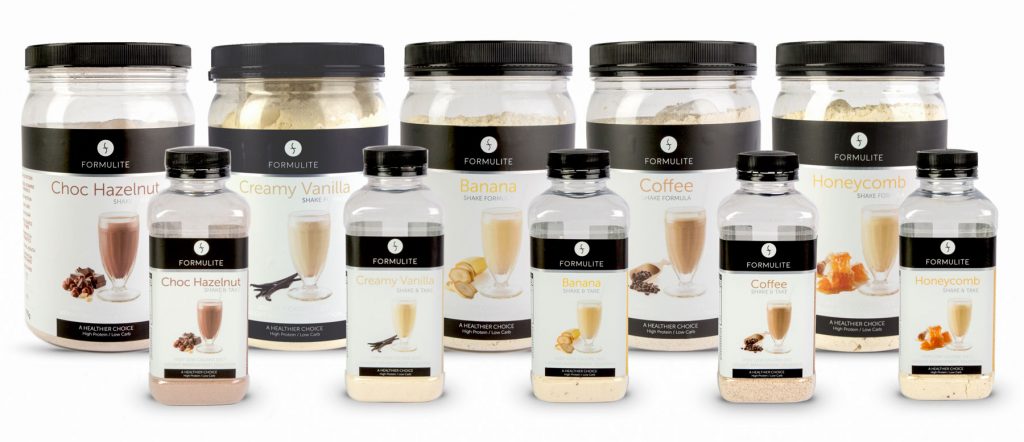 If you would like to hear more about how ranging our products can help you increase your sales, please complete the following form and we will be in contact shortly.